Biography of Dr. Gillespie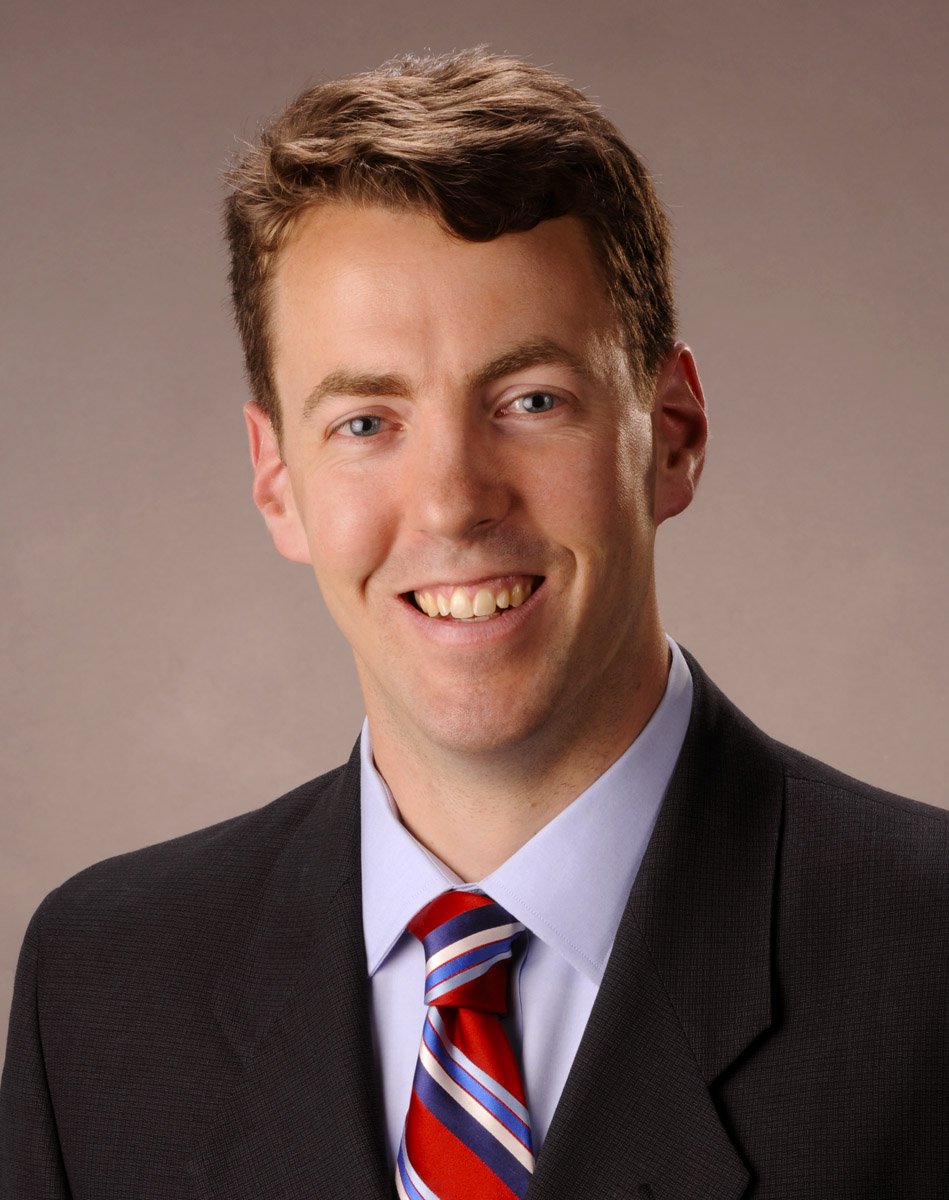 Dr. Gillespie is a board certified Shoulder and Elbow specialist who is committed to excellence and compassion in the care of shoulder and elbow problems. He employs a wide range of arthroscopic and open techniques in the management of rotator cuff injuries, shoulder instability, shoulder arthritis, elbow pain and various other pathologies of the shoulder and elbow. He is a member of the American Shoulder and Elbow Surgeons.
After graduating from Jefferson Medical College in Philadelphia, Pennsylvania, Dr. Gillespie performed his orthopaedic surgery residency at the prestigious Case Western Reserve University. There, he trained under many of the current leaders in the field of orthopaedic surgery.
He completed his shoulder and elbow fellowship at the world-renowned Rothman Institute at Thomas Jefferson University in Philadelphia, under the guidance of Drs. Williams, Ramsey, Lazarus, Getz, Fenlin and Frieman. There, he perfected his skills in various technically demanding procedures such as Reverse Total Shoulder Replacement, the Latarjet procedure for shoulder instability, arthroscopic rotator cuff surgery and elbow arthroscopy for various injuries to the elbow.
As a clinician-scientist, Dr. Gillespie has published numerous journal articles and book chapters in orthopaedic surgery to help advance the field of shoulder and elbow surgery. His research interests include rotator cuff repair, reverse total shoulder arthroplasty and innovative techniques in the field of shoulder instability. Dr. Gillespie has presented his work at numerous local, national and international meetings including presentations at the annual meeting of the European Society for Shoulder and Elbow Surgeons in Lyon, France and at the American Academy of Orthopaedic Surgeons meeting in San Francisco. He was the principle investigator on a study that won the Neer award in 2015, the most prestigious award for shoulder and elbow research in North America.
Dr. Gillespie and his family reside on the east side of Cleveland. In his spare time, he enjoys spending time with his family, going on hikes in the various parks surrounding Cleveland, playing basketball, water skiing and golf.
Dr. Gillespie is looking forward to serving you and your shoulder and elbow needs in the near future.